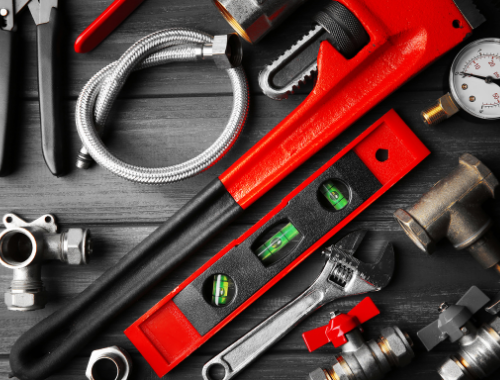 Many people assume their tap water is clean and safe to drink.  Unfortunately, that's not always the case.  Water from your tap may contain harmful contaminants that cannot be seen by the naked eyes.  And even if the taste may just be fine, these unseen elements may prove to be very toxic and can even harm your appliances.  But more than being too trusting of their water source, people are simply overwhelmed about installing a water filters.
But there are reliable and efficient home water filters that can be installed in minutes without the need for complicated tools like SJ Wave plug-and-play water faucet and shower filters.  Installation is as easy as 123 and you can enjoy pure, healthy and safe water without the fuzz.  It's water filters come in sleek and elegant designs to complement your kitchen and shower.
But that's not all, SJ Wave offers a complete line of home water solutions; from filters and filter refills to water test kits, everything you need to enjoy clean water at home.  Check out the following videos to learn more about our products.