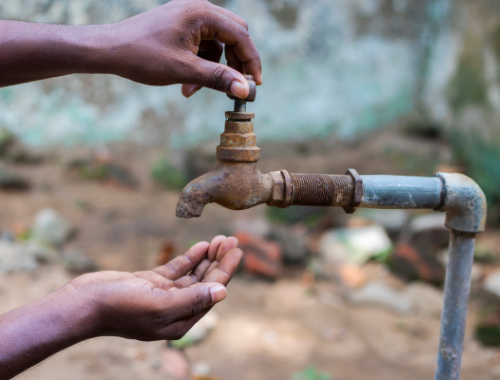 In Some Countries, Less Than Half the Population Has Access to Clean Water.
Can you believe that 1 in 3 people globally still do not have access to clean and safe water.  Mere supply of water is not enough.  If it is not safe to drink or use in sanitation, then it does not serve the purpose.   If countries fail to provide access to safe and clean water, we will continue to live with diseases that could have been rid off in the first place. 
In better cases, individuals who live in rural areas will rely on well water for their water supply.  However, well water is more likely to be contaminated by bacteria, viruses, and other harmful contaminants.  Well water isn't filtered like water from the tap, so it may be less safe to drink.  So the next time you let your tap running, think of the billions of people around the world who do not enjoy, lest have access to safe water.  Cherish every drop of clean water that you are privileged to because some people don't even have access to any water source at all.