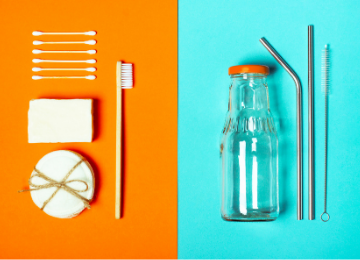 How You Can Make a Difference on Earth Day
Earth Day is about more than simple awareness: it is about change. ON Earth Day, you should take the time to reflection what you can change in your own life in order to reduce harmful impacts against the environment. For example, you can start using reusable items rather than disposable items; you can start walking or biking to places instead of using your car to reduce pollution; and you can revamp your water usage into something more friendly to the environment.

In fact, there are many ways you can alter your current water usage in order to promote less waste and a more positive impact on the environment. The following are 3 key ways that you can use water to help protect the planet.