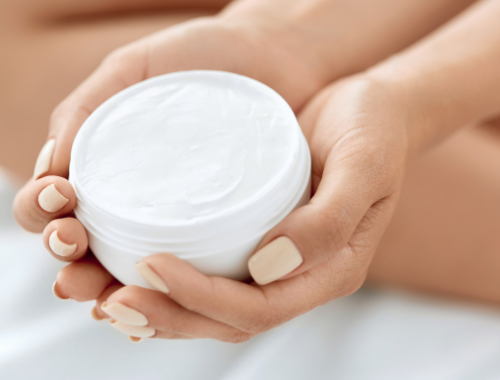 Moisturize Right After You Shower
As soon as you get out of the shower,  apply lotion to your entire body while you're still damp to lock in your skin's natural moisture.
Whether you shower after a tiring day or before you go about your daily grind, a good shower will definitely put you in the mood and perk up your spirits.  Complete your daily shower experience with an efficient shower filter that can remove chlorine, heavy metals, and other impurities which may further cause dry and itchy skin and scalp.  Invest in a quality shower filter like SJWave Shower Filter and experience the difference every time your shower. 
Tip:  Loofah harbors bacteria, mold, yeast and a host of other nasty things.  If you prefer to use one, make sure to rinse and dry it out completely and replace it every month.