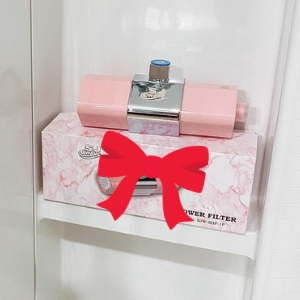 Home Water Filtration System
While it is said that drinking at least 6–8 glasses of water every day is essential, we should make sure that every drop of water that enters our body is safe andclean of harmful elements.   The skin is the largest organ of the body; and much as we are concerned with the water wed rink, we must also be mindful of how we protect our skin, after all it is our first level of defence against hazardous substances and the harmful effects our UV radiation. 
Clearwater is the best way to maintain a healthy body inside and out; and a good filtration system is a perfect way to remove fluoride, heavy metals, chlorine and many other contaminants.  Getting clean water, though, need not be expensive and readily available.  SJ Wave faucet and shower filters offer effective and economical solutions to ensure we not only drink clean and safe water; but water that touches our skin and hair is free of substances that causes dryness and irritation.