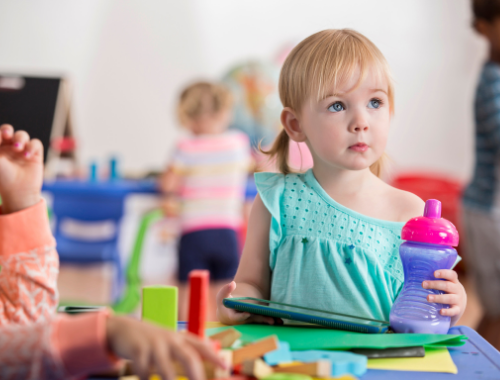 6.   Have a Water Bottle at Home

Having a personal water bottle for your kids will teach them the habit of drinking, not only when they feel thirsty.  Besides,  it comes in handy anytime they feel thirsty.  More often than not, they tend to take their thirst for granted until they just forget or feel lazy to get water from the fridge.  A personal water bottle at home is also something they can bring outdoors. This way also, you get to monitor how much water they have consumed throughout the day.
7.   Get a Good Insulated Water Bottle to School
Let your kids bring their own water bottle to school.  If possible ask the teacher if they can have it with them while having class so that they can drink anytime of the day.  Make sure to get an insulated bottle that can keep your kid's water cold throughout the day too.